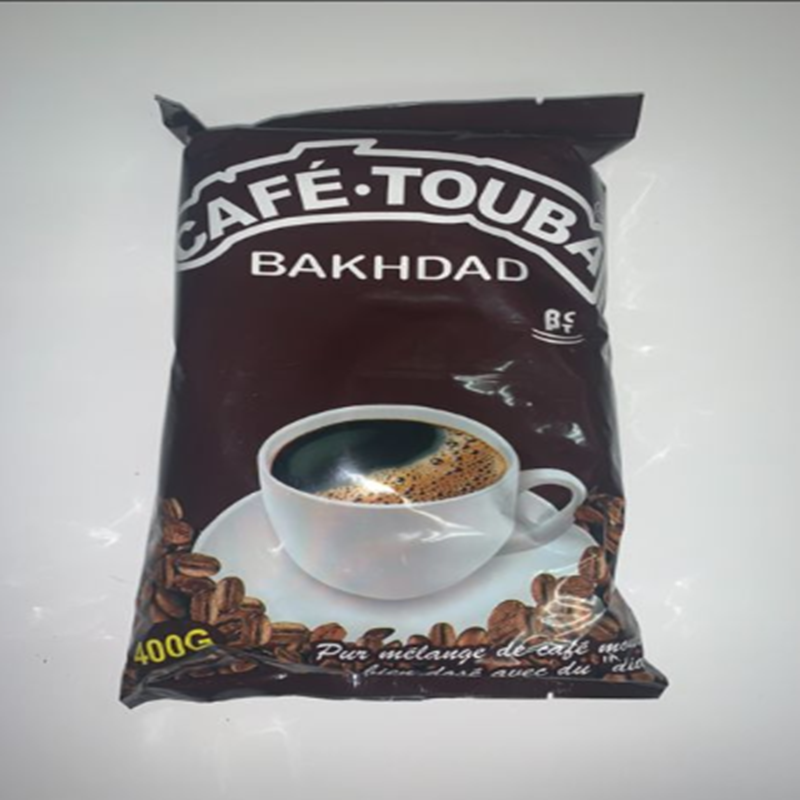 Cafe Touba Bakhdad [400g]
---
Average Rating:
Add a Review
Your email address will not be published. Required fields are marked *
Guarantee and Returns Policy
Oriental African Mini Mart accepts nonfood order returns for any reason at any time within 3 days of receipt of your order for a full refund or exchange. However, food items cannot be returned and No refund or exchange on custom made orders. If you encounter any issues with your order, please contact Oriental African Mini Mart and we will be happy to review your case. In the event the product you ordered is no longer available, we will let you know in advance and arrange ways to get your order fullfilled. Accepted returned items must be in good condition, un tampared with for a full refund.